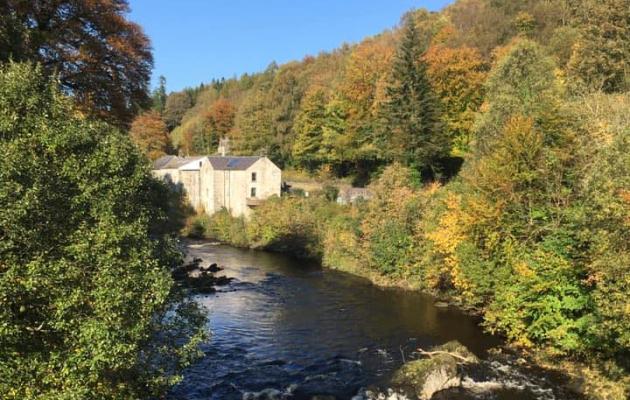 Langholm, Scotland
Bespoke woodworking courses generally take place on 3 successive days over the summer months and they can be as flexible as you, the participant, need them to be. Accommodation is available in or around Langholm for those travelling from a distance - details available on request. Anywhere within Langholm is only a few minutes walk from the workshop, including food outlets for your packed lunch.
2022 Courses
Because my courses are one-on-one, my availability can fill up quickly. Bookings for my 2022 courses are already approaching maximum capacity, so please contact me using the form below, and we can try and set up a mutually convenient date, or I can add you to my wait list for 2023.  Update as at July 2022.  I have no more availability in 2022 as the courses are proving so popular, and 2023 is starting to fill up.  To avoid disappointment, please get in touch early!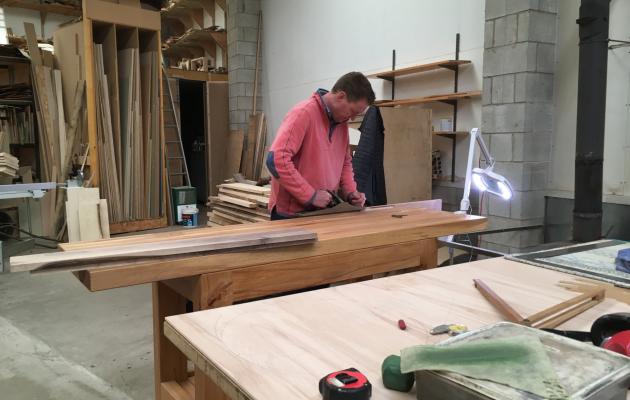 It's a shame I'm not local as I would be banging on your door to ask to learn from you.
Simon S
I really enjoyed the day it was great. Daniel is a laid back but really good teacher and I learned loads. It was just what I needed starting out in woodworking.
Andy N
Daniel's courses are extremely informative and I have gained lots of knowledge and experience about tools: how to properly look after them, different tools that I hadn't heard of, and some things I would need to purchase in order to keep my tools in a good condition. The final bespoke course was definitely my favourite when I got to make something I wanted.
I would recommend these courses to anyone who has an interest in woodwork.  Daniel was able to spend time with me and no question is a silly one. He is very helpful and encouraging throughout all the courses.
Lisa D
Woodworking Course Enquiry